Our Hazardous Materials Analysis Services
Available Across New York State
When undergoing a project on an old building,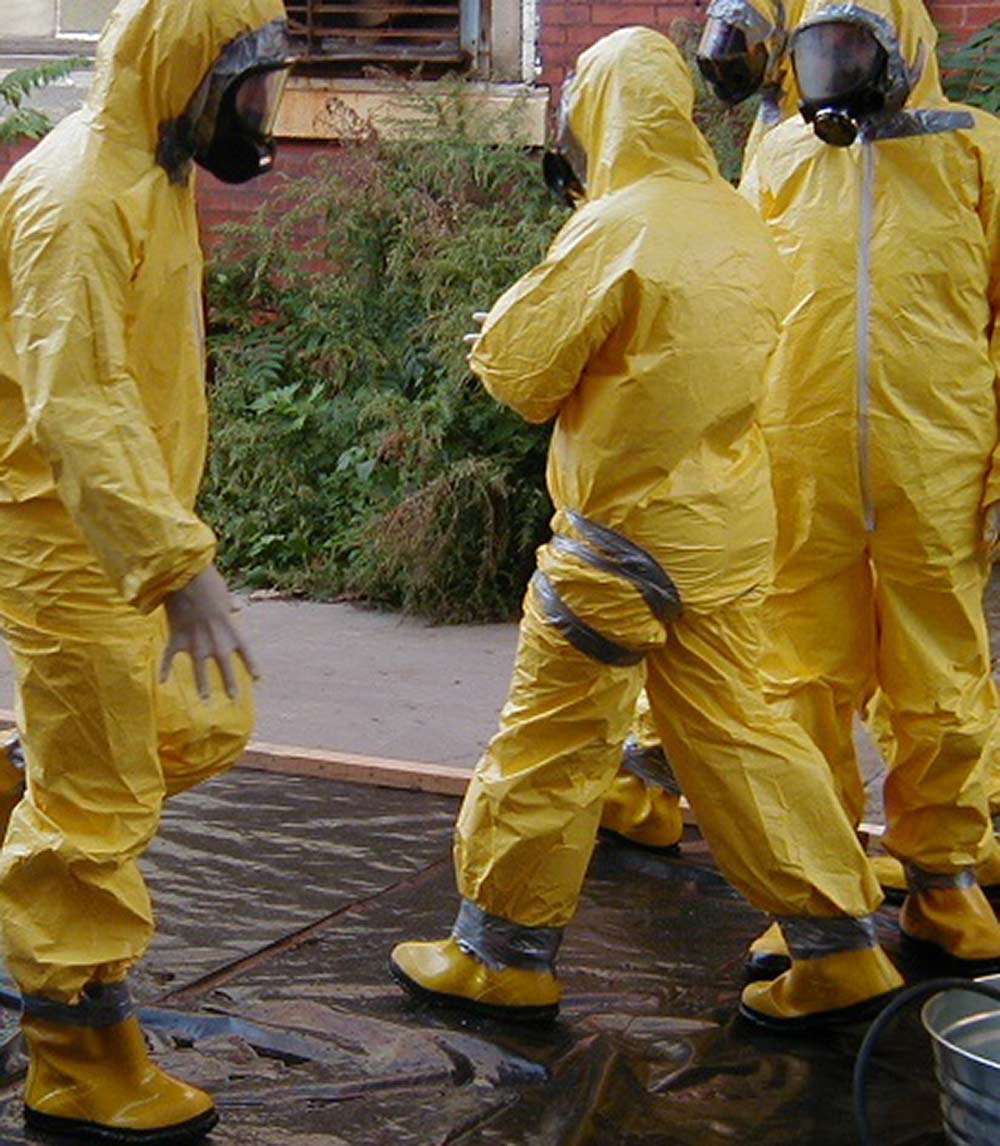 structure or site, it is important to consider finding a company to provide an analysis for hazardous materials. With the dangerous nature of these materials, it's essential to find a specialized team familiar with all of the appropriate safety protocols and regulations in place. In New York State, both upstate and down, UNYSE Environmental Consultants should be your go-to.
About Our Hazardous Materials Testing Process
UNYSE laboratory experts provide specialized soil, waste, water and air quality testing and analysis for metals, semi-volatiles, volatiles and other suspect materials that are often hazardous. Our analysis also includes testing samples for hydrocarbons, PCBs, phenols and the toxic characteristic leachate process (TCLP) associated with hazardous waste determinations.
UNYSE offers technical assistance to sampling professionals and contractors to ensure that correct sampling procedures, containers and delivery procedures are utilized.
Benefits of Our Analysis
Once collected, we offer sample pick-up, consultation and instantaneous online results are standard services. When working with you, we will notify you by email or phone as soon as your results are available. UNYSE is proud to offer a 24-hour turnaround time on most samples. Drop-off or ship your samples today and have results tomorrow.
Contact Us Today
Contact our team of skilled hazardous material testers and laboratory analysts to complete your testing in New York State. Our team will be happy to give you a quote or answer any questions you may have about our services. Once your analysis is complete, we can also assist in the next steps following hazardous material detection.
Call us today for more information and to speak to a specialist near you 877-466-4429.
Our Service Areas:
Albany
Buffalo
Rochester
Syracuse
And more