Testimonials
UNYSE is an experienced and highly qualified organization dedicated to improving environmental health in our community.
We pride ourselves on honesty, integrity and a commitment to completing our work in-time and on budget every time. Our thirty-year record of successful projects and satisfied clientele is a testimony to these principles.
Request Your Personalized Quote
Hear what our past clients say, satisfied with our knowledge, experience and work.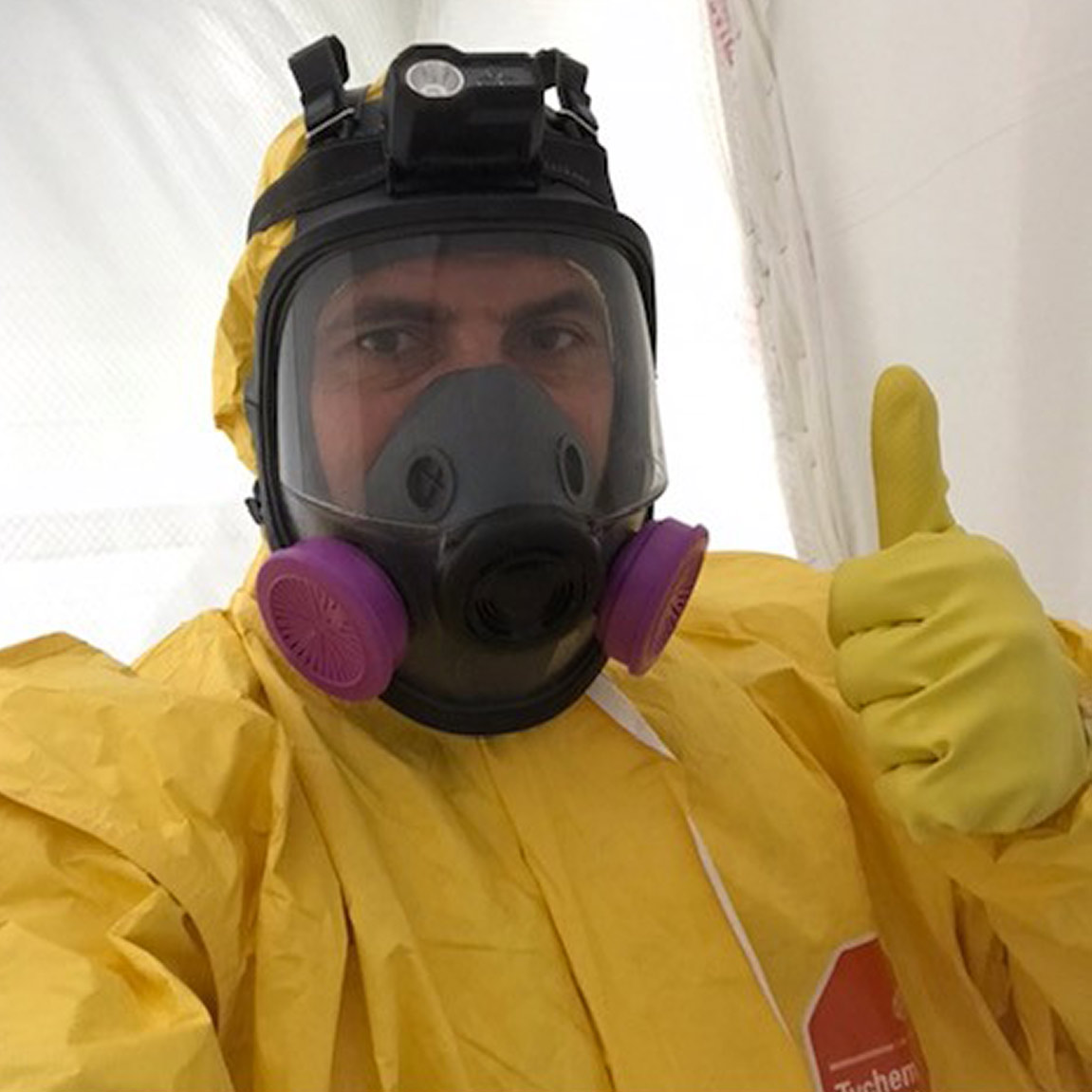 UNYSE has been assisting our organization handle environmental hazard issues for nearly 30 years. We trust that they'll provide the most appropriate solution for the circumstances.

Bill Paladino, Project Director, Ellicott Development Corp.
Buffalo, NY
UNYSE conducted building wide lead inspections at our multi-family dwelling in Manhattan. They were very thorough and went out of their way to make sure that we understood every aspect of the process and what we should do with the information once the inspections were done.

Danny Ramsaran, Central Park South Associates
Manhattan, NY
UNYSE has worked with Home Leasing LLC to successfully address environmental issues during renovations to several historic residential multifamily properties within NY State, with oversight by NYS Housing and Federal HUD funding programs. Their attention to detail and dedication to a successful outcome is impressive.

Melissa Quinn, Project Management Coordinator, Home Leasing LLC
Rochester NY
In older industrial cities we encounter a number of complex lead and asbestos situations that need immediate and reliable expertise. In responding to emergency demolitions, and complex redevelopment projects in Lackawanna, UNYSE has become a consultant I know I can rely upon.

Richard Stanton, Dir. of Development
Lackawanna NY
We had multiple environmental hazards in five separate multi-story buildings at the former Gates/Millard Fillmore Hospital complex . UNYSE organized abatement for an efficient, healthy and affordable result prior to implosion of the main hospital and demolition of other structures in 2015.

Corey Stewart, Project Manager, Montante Construction
Buffalo, NY
UNYSE is your environmental resource for asbestos, lead, mold and hazardous materials.
Learn More About Our Services
Experience the same great work as our past clients. Learn more about the services we involve, including analysis, remediation and clearance examinations for lead, mold, asbestos and other hazardous materials.