Our Experience
UNYSE has been providing specialized environmental support services since 1993. This includes hundreds of residential, commercial and industrial projects across New York. Our staff includes industry professionals with academic and field experience in all facets of the environmental investigation and cleanup industry.
Our on-site activities are tailored to meet the circumstances of each project within the context of applicable guidelines, regulations and specifications, with the best interests of our clientele in mind.
More About Our Past Projects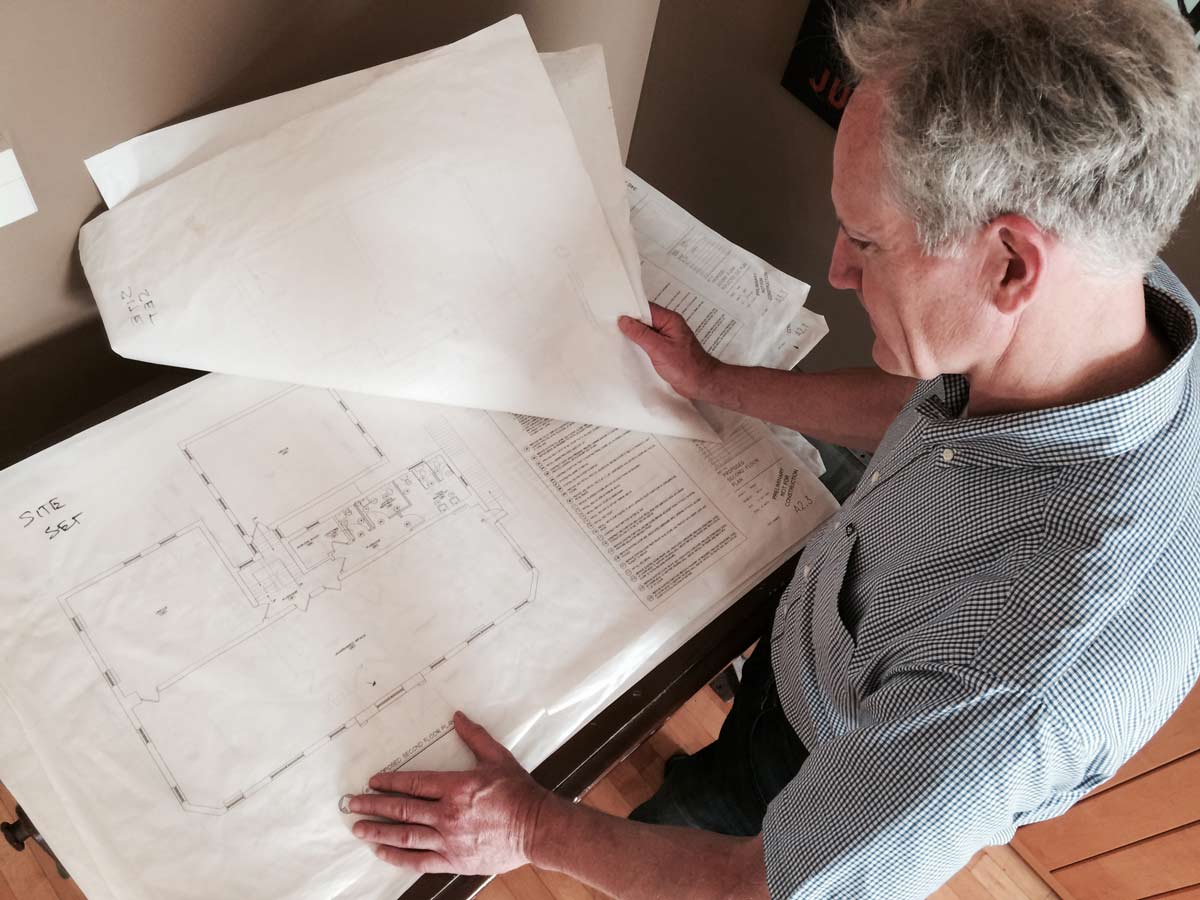 UNYSE has completed multi-million dollar projects across New York State and New York City. We maintain ongoing service and consulting relationships with State agencies, local governments, manufacturing firms and other key operators.
Notable activities include:
Lead-based paint and mold visual assessments for thousands of New York City Housing Authority (NYCHA) dwellings.
Lead Hazard Control Services to 2000+ residential properties under USHUD Office of Healthy Homes & Lead Hazard Control(OHHLHC) grant programs.
Asbestos inspection and monitoring services to over 1000 properties for the City of Buffalo abatement & demolition program.
Asbestos abatement monitoring services for hundreds of demolition, renovation and other development projects in multiple locations across Upstate New York.
Mold investigation & project management for mitigation during housing renovations in Albany, NY.
UNYSE maintains the capability and capacity to complete environmental hazard remediation services in a professional manner and timely fashion. We approach every project with a commitment to sustaining long-term relationships with our clientele based on the highest standards of the environmental cleanup industry.
Learn More About the Services We Offer: