Experienced Lead Abatement Service
Available in Manhattan
Lead abatement is required whenever a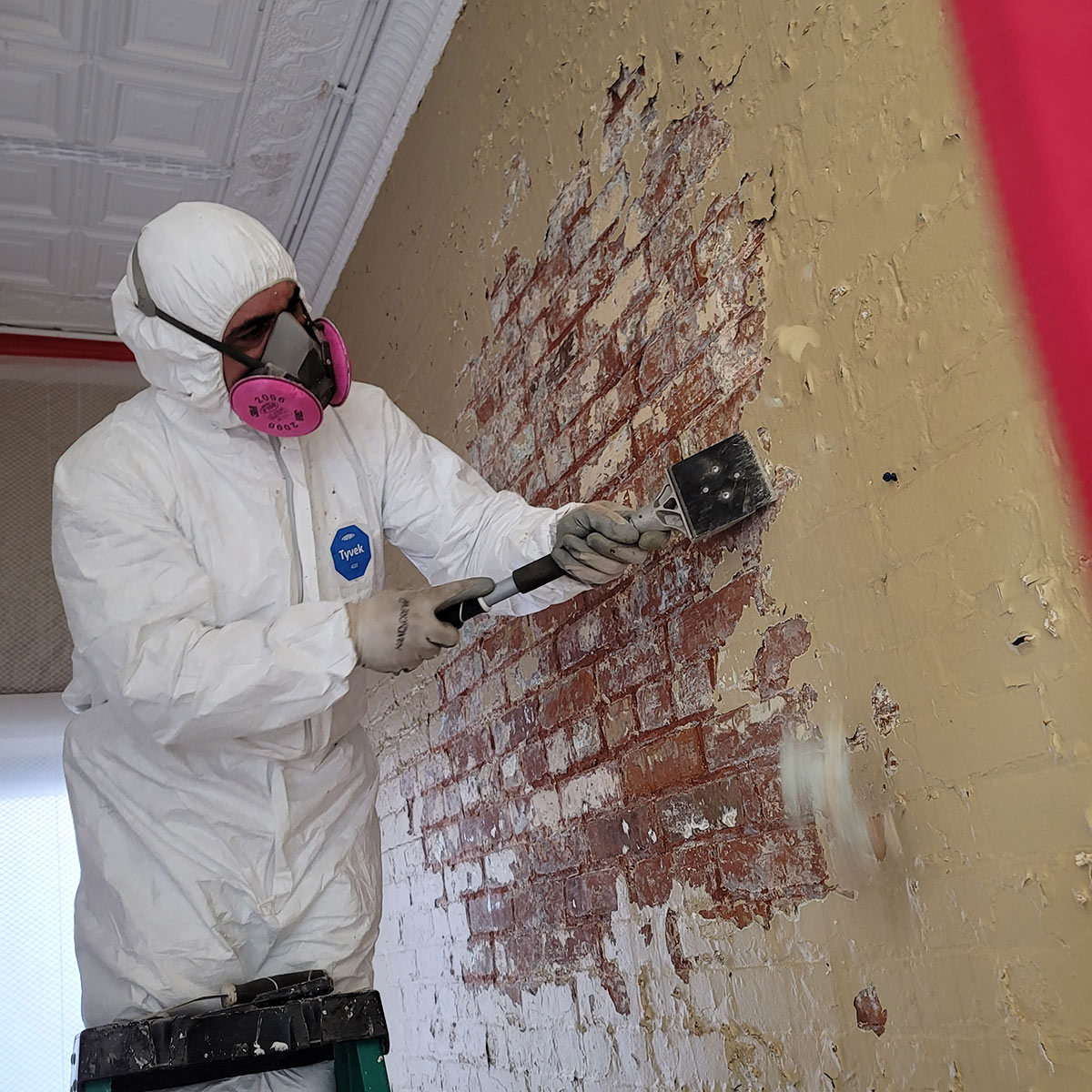 child has been diagnosed with an elevated blood level (EBL), when Federal Housing Assistance discovers lead has exceeded certain amounts or when the goal of lead hazard control is to permanently eliminate lead-based paint and other lead hazards.
Proper Lead Remediation Protocol
Lead remediation and abatement in Manhattan requires area and federal regulations to be met in order to be classified as safely completed. Because of this, it's essential to opt for an experienced team of contractors familiar with these regulations to carry out the process.
Trust that your project will be completed up to code with UNYSE. UNYSE's team of environmental consultants is experienced in providing lead remediation across New York City to customers both large and small, commercial and residential.
To be completed up to code, lead hazard control must be accompanied with work area containment, controls and specialized clean-up followed by a thorough clearance examination (which can be performed by UNYSE).
Contact Us Today
Contact the UNYSE team today to learn more about our lead abatement service. Our team of Manhattan-based contractors will be able to help you with your job, ensuring all necessary regulations are met. Service quotes are also available.
Call us today for more information and to speak to a specialist near you 877-466-4429.