Experienced Mold Abatement Contractors
Proudly Serving New York City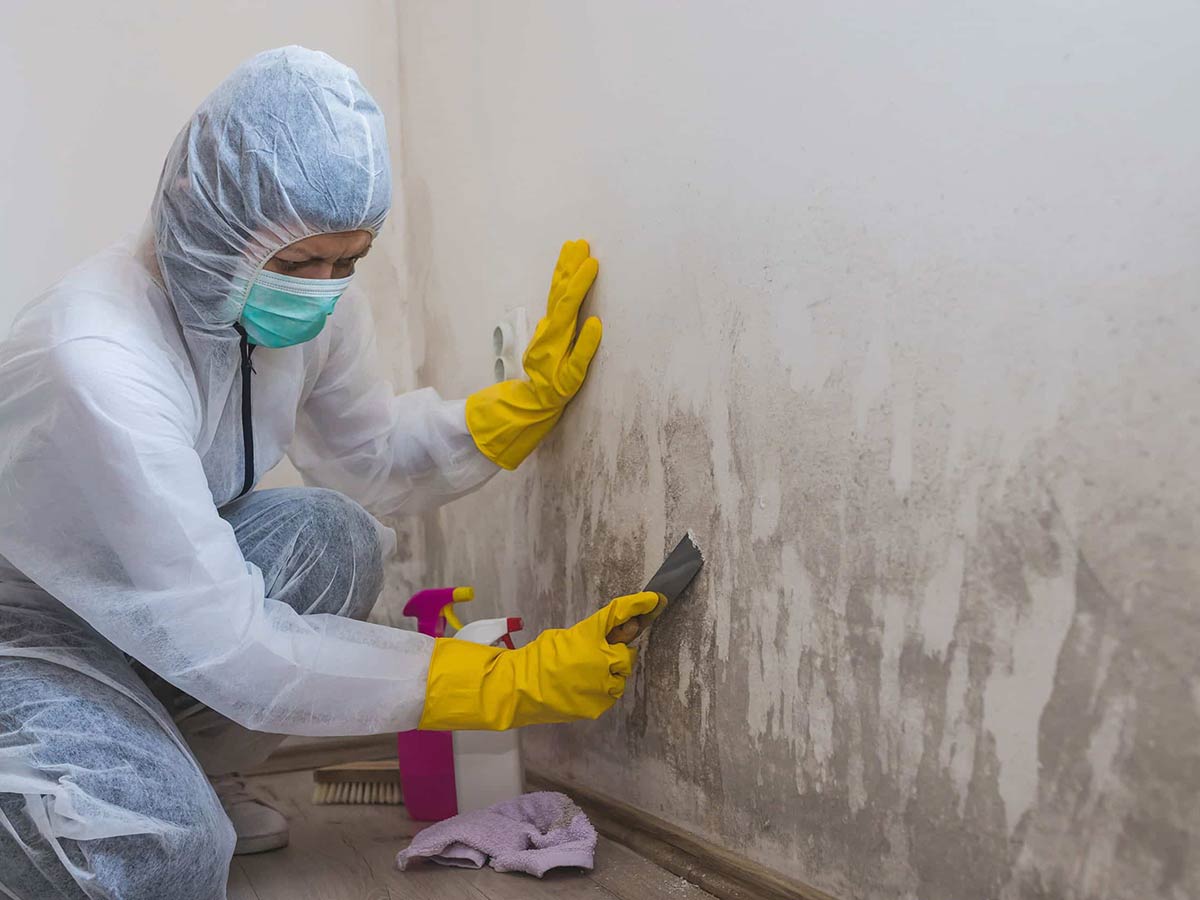 After a thorough mold analysis has revealed the presence of the substance, it's essential to find a team you can rely on to complete the abatement process. There are several companies to choose from in New York City, but UNYSE can aid you from all stages of the cleanup all the way to the final clearance examination.
UNYSE and Your Mold Abatement Project
At UNYSE, our team will work to complete your mold remediation plan, providing the necessary information for successful mold abatement. With information about the work area, required personal protection, recommended remediation methods and outlined post-remediation assessments, we'll be able to complete all applicable area regulations.
UNYSE can prepare the mold remediation plan, work with the contractor to complete remediation and complete the post-remediation assessment. This will allow us to walk you through all of the steps of mold remediation.
Steps to Mold Remediation
Identify mold source
Hire mold assessor
Contain the area
Remove water source
Clean and disinfect
Dry out the area
HEPA vacuuming
Final Inspection
Restoration
Documentation
Schedule Your Mold Abatement with the Best NYC Team Today
Contact UNYSE today to learn more about our mold remediation work or to request a quote. Easily schedule your service online, or wait for us to provide you with more information.