Asbestos Project Design & Project Monitoring
Available in New York
Asbestos abatement and remediation is a big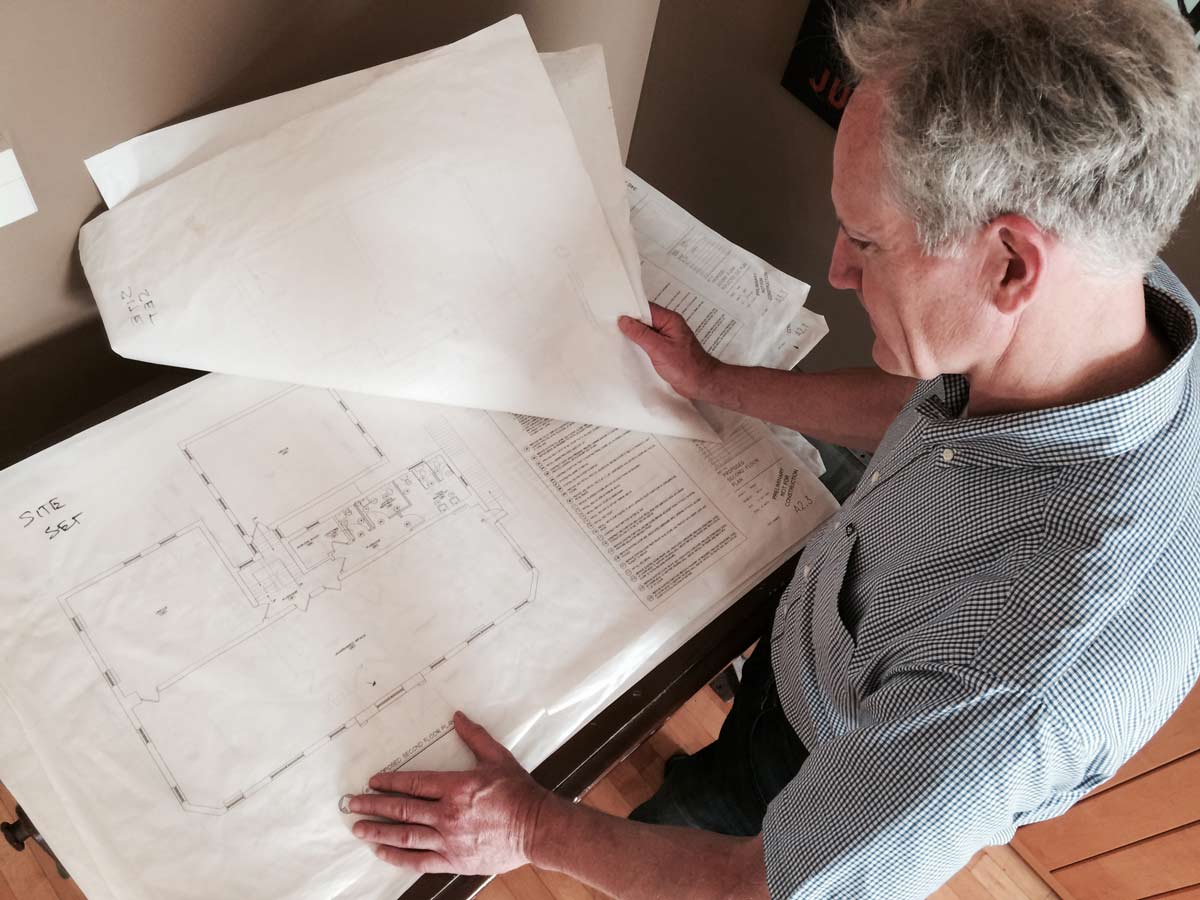 project, and New York State has many regulations to be met during this. For this, it's essential to have a team you can trust to oversee your asbestos removal and ensure it's done safely and correctly.
UNYSE Environmental Consultants is the right choice for your asbestos project design and project monitoring when you're in need of remediation.
Our Asbestos Project Design
Once asbestos has been discovered in a building or site and work is to be done, a carefully crafted asbestos project design plan is required. To make it easier for you, we work with building owners and agency representatives to design abatement projects that meet the specific needs of the project.
Our Asbestos Project Monitoring
Once a plan is in place, we are able to oversee the completion of it. Our certified staff will serve as the on-site representative of the facility owner or property manager during an asbestos abatement project.
The project monitor interprets project specifications or abatement plans and oversees contractor or employee compliance with applicable rules, regulations and specifications; a role that is often mandated under NYS DOL regulations. UNYSE project monitors work with the abatement contractor and other site staff to make sure the project runs smoothly and to ensure the successful completion of abatement and clearance inspections.
Start your Asbestos Abatement Project Design Today
To help you along with your asbestos abatement project, contact UNYSE Environmental Consultants in New York State today. We'll be happy to provide you with additional information or request a detailed quote.
Call us today for more information and to speak to a specialist near you 877-466-4429.