Experienced Environmental Remediation Services
Available in New York City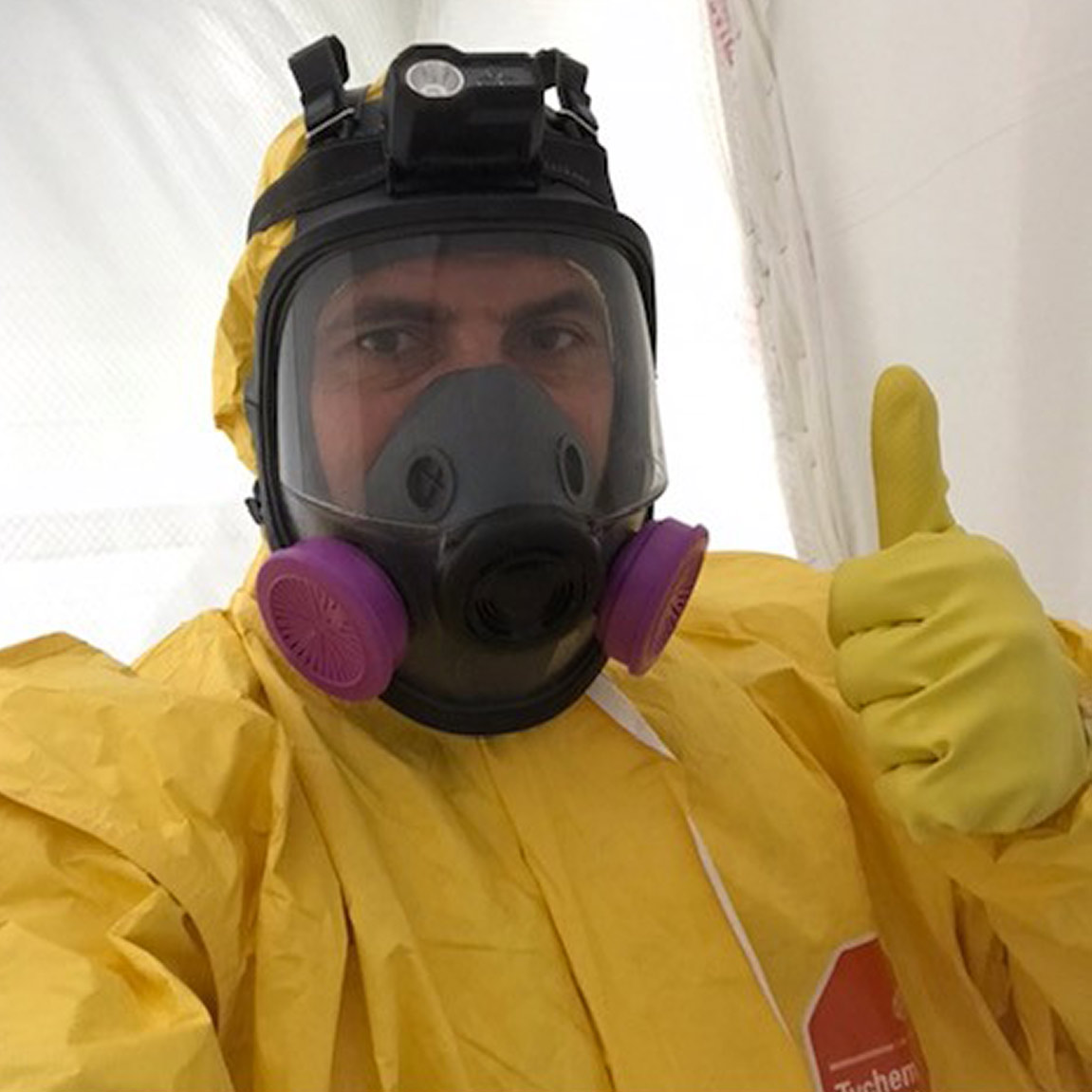 If you've found dangerous or hazardous materials in your building or around your property in New York City, you may require environmental remediation. To ensure that your building is safe after, it's essential to find a team you trust that is professionally licensed and is familiar with the local regulations.
For help with your environmental remediation, call UNYSE. With decades of experience handling hazardous materials, you be sure that our work is completed in accordance with the Right-to-Know Act, OSHA Hazard Communication Rules, EPA SARA Title III and all other applicable state and federal regulations.
About Your Environmental Remediation Project with UNYSE
The environmental remediation process is closely regulated due to the hazardous and potentially dangerous nature of it. To meet requirements, certain knowledge and steps are required. In New York State, the Department of Environmental Conservation regulates the clean-up carefully.
To meet the code, your abatement project may require the removal of hazardous waste, the construction of a secure landfill on site and the proper replacement of the waste. Depending on the site, you may be required to treat contaminated soil or groundwater.
Related Services We Offer:
Air and hazard management
Health and safety plan creation
Schedule Your Environmental Remediation Project Today
Start your environmental remediation project in New York City with UNYSE today. Contact us today to learn more or fill out our form for a personalized quote.