Reliable Environmental Sampling
Available in New York City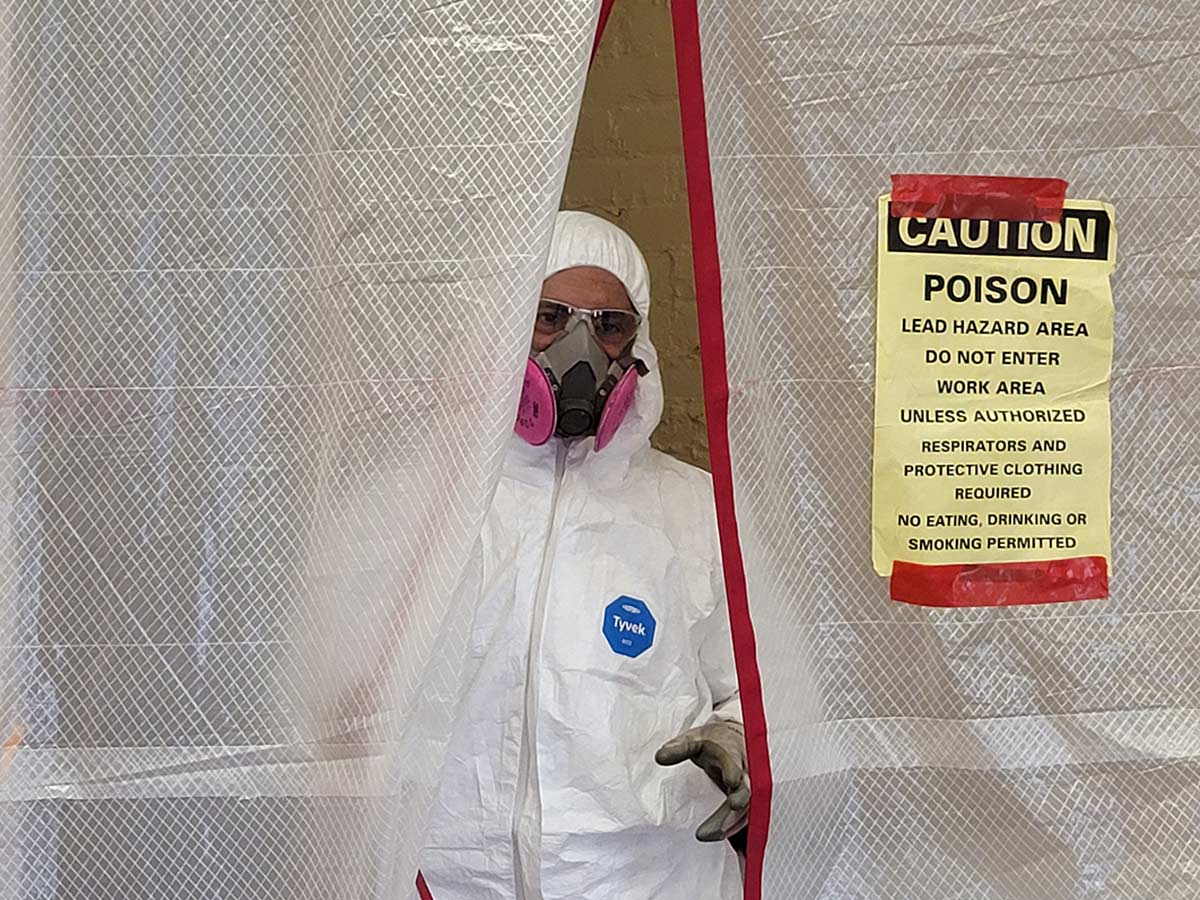 If you're about to undergo a process of renovation, destruction or any type of construction and suspect hazardous materials to be present, find a company to complete the required environmental sampling. For the most thorough and reliable environmental sampling in New York City, trust UNYSE.
About Our Environmental Sampling Process
While our team of contractors is on-site, we will take environmental samples from the air, surface and more, resulting in a thorough examination. PCBs, radon, soil and metal contamination sampling during building assessments, renovations and demolitions with area regulations in mind.
Properly completed environmental sampling must meet many regulations and recommendations from several different ruling bodies. Due to the importance of meeting these regulations, it's important to find a team familiar with them, like UNYSE.
Important Organizations:
NIOSH
EPA
OSHA
American Industrial Hygiene Association
After Your Environmental Testing
Once completed, we have other services available that you may need to remediate any found hazards. These services may include:
Air and Hazard Monitoring
Health and Safety Plan (HASP) Creation
Hazardous Material Remediation
Learn More About Our Environmental Sampling Today
Whether you're looking for more information, a personalized quote or an appointment, contact UNYSE today. We'll happily answer your questions about our environmental sampling from our New York City location.