Environmental Remediation Services
Available in Manhattan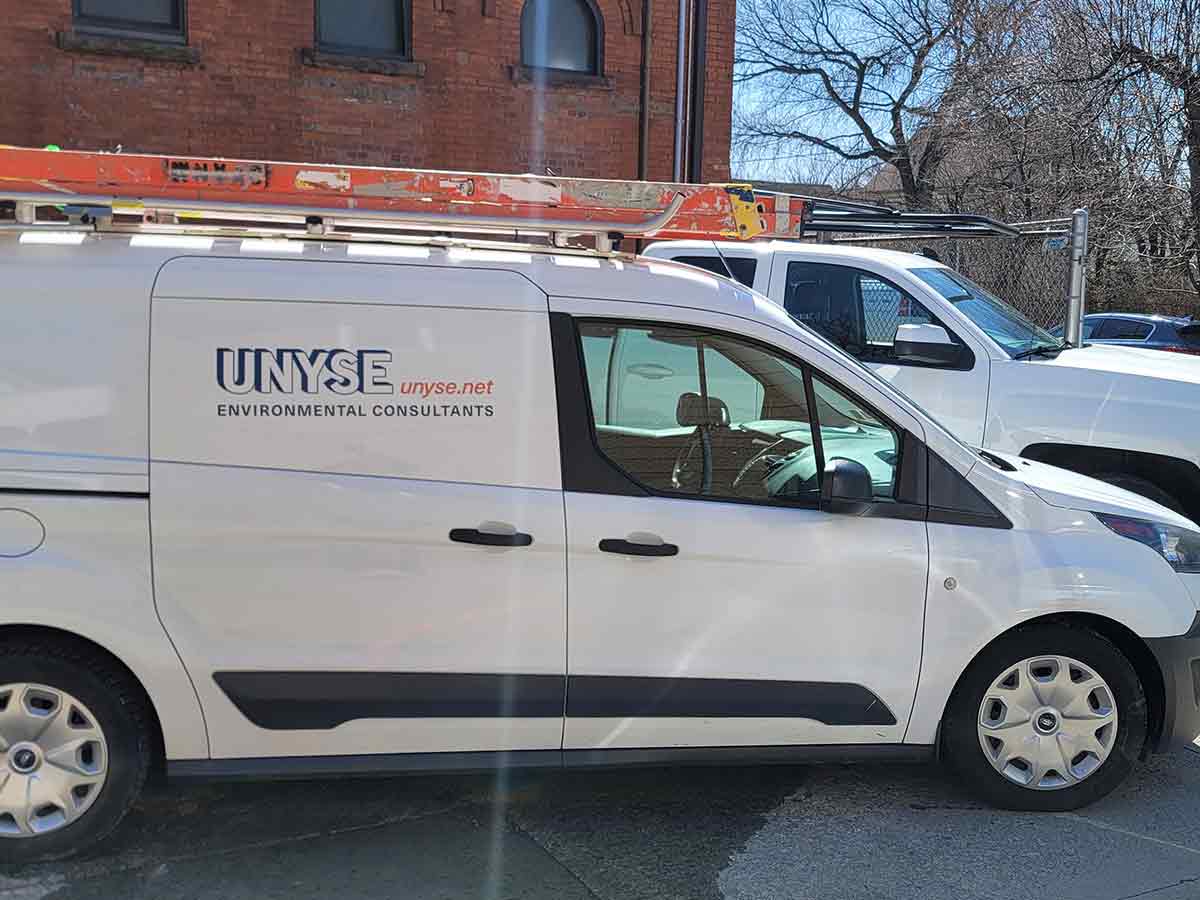 When you find dangerous and hazardous materials present in your building or facility in Manhattan, it's essential that you turn to the best to handle the abatement process. To ensure that your building is safe along with your team, turn to UNYSE.
About UNYSE's Environmental Abatement Work
With many codes and regulations in place from several national ruling bodies, you need a team familiar with them. Offering decades of experience, UNYSE will complete the remediation of your building in complete compliance with the Right-to-Know Act, OSHA Hazard Communication Rules, EPA SARA Title III and all other applicable state and federal regulations.
To meet these codes, your environmental remediation project may require the removal of hazardous waste, the construction of an on-site landfill, and the treatment of contaminated soil or groundwater. While the necessity of these vary by site, the UNYSE team is experienced in all of these procedures and prepared to do them for you.
Similar Services You May Need:
Environmental sampling
Indoor air quality sampling
Air and hazard management
Health and safety plan creation
Schedule Your Environmental Remediation and Abatement Project Today
Contact UNYSE's Manhattan-based team today to get started with your environmental remediation project. Request a quote or schedule your service today.