Experienced Environmental Sampling
Available in Manhattan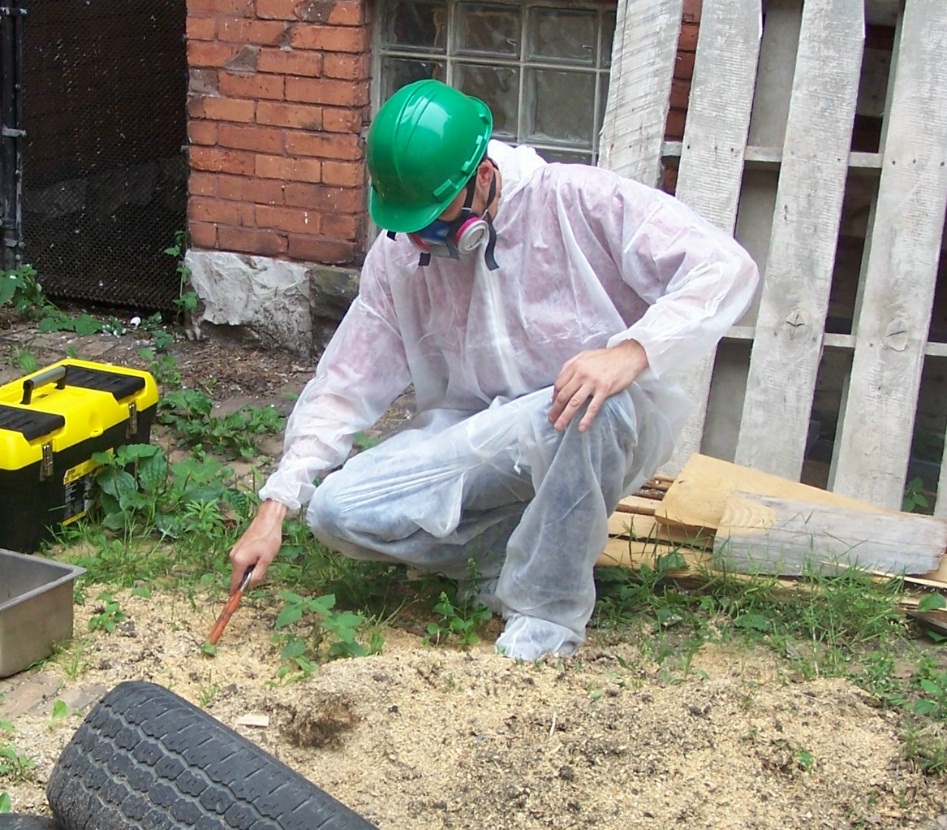 It's essential that you know your facility and grounds are safe. Do you suspect that there are hazardous materials present in your space? Know for sure with environmental sampling available in Manhattan.
About Our Environmental Sampling Process
With many different regulations and recommendations from various ruling bodies, it's important to find a team of contractors familiar with them so they can test your space correctly.
Ruling Bodies Including:
OSHA
NIOSH
EPA
American Industrial Hygiene Associate
Considering these groups' recommendations, UNYSE regularly conducts PCBs, radon, soil and metal contamination sampling during building assessments, renovations and demolitions. While our team is on-site, we will take environmental samples from the air, surface and more.
Once completed, we have other services available that you may need to remediate any found hazards. These services may include:
Air and Hazard Monitoring
Health and Safety Plan (HASP) Creation
Schedule Your Environmental Sampling Service Today
Contact UNYSE and our team of environmental consultants today if you're in Manhattan. Learn more about our environmental sampling service and request a quote. We'll be happy to help you identify your building concerns.