Hazardous Material Remediation
Available in Manhattan
When hazardous materials are discovered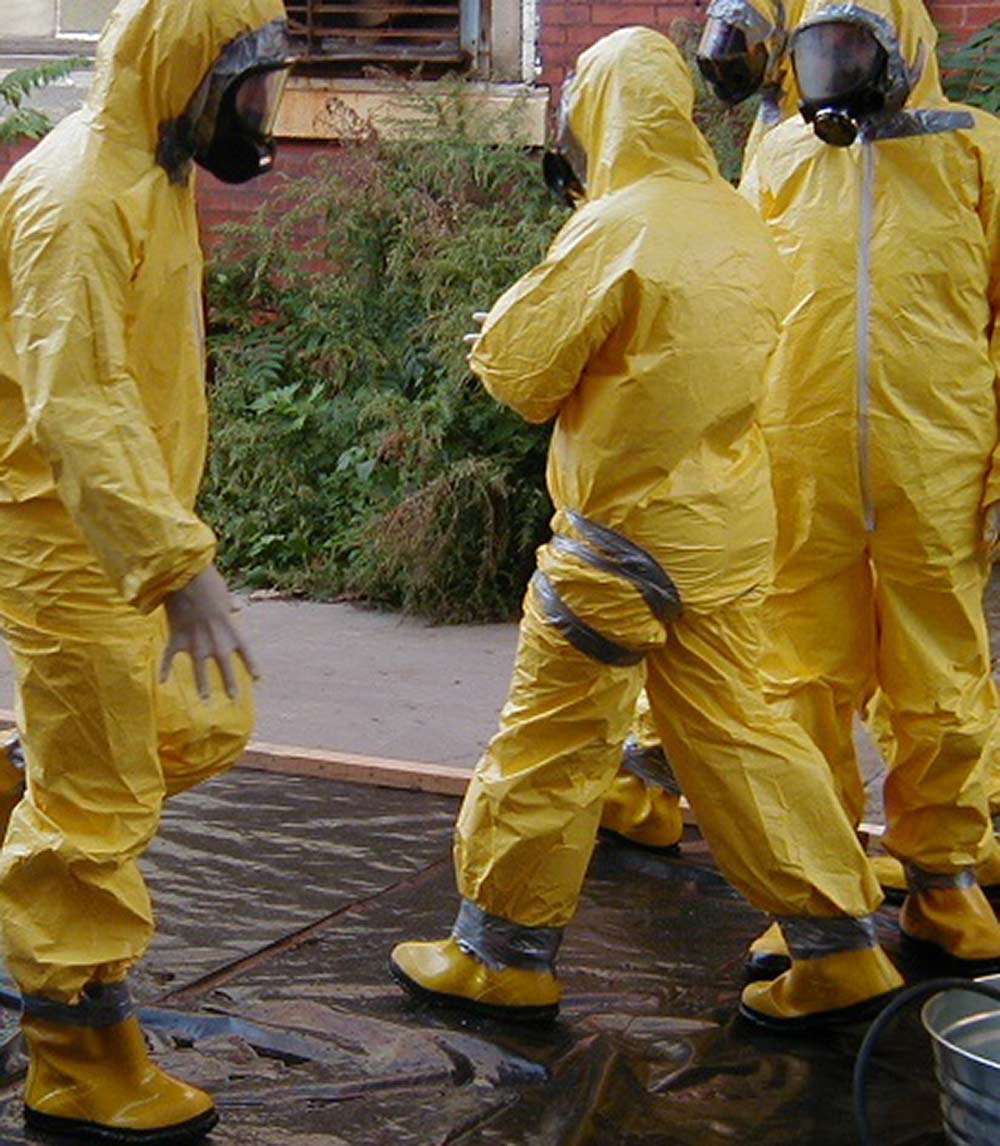 and environmental remediation is required, it's important to find a team in Manhattan that you can trust to perform the proper protocol and meet New York State's standards. With years of experience on their side, UNYSE Environmental Consultants is the team to turn to.
Our services will be performed in accordance with Right-To-Know Act, OSHA Hazard Communication Rules, EPA SARA Title III and any other applicable state and federal regulations.
About Environmental Remediation & Hazmat Abatement Project Requirements
On-site hazmat remediation may include several tasks, including removal of hazardous waste, construction of a secure landfill on the same site and proper replacement of the waste. In some cases it may also include treatment of contaminated groundwater or soil.
In these actions, the New York State Department of Environmental Conservation (NYSDEC) offers strict regulations and wastes that have been identified in containers, vessels or soils. To meet these requirements, our team prepares health and safety plans (HASP) that OSHA certified contractors use to complete environmental remediation to meet DEC criteria, with the client's interests in mind.
Contact Us Today
Contact UNYSE LLC today to learn more about our hazardous environmental remediation and abatement services in Manhattan. We'll be happy to answer any questions you may have or to give you a quote.
Call us today for more information and to speak to a specialist near you 877-466-4429.