Lead Analysis & Testing Services
Available in Manhattan, NY
Our team of skilled environmental consultants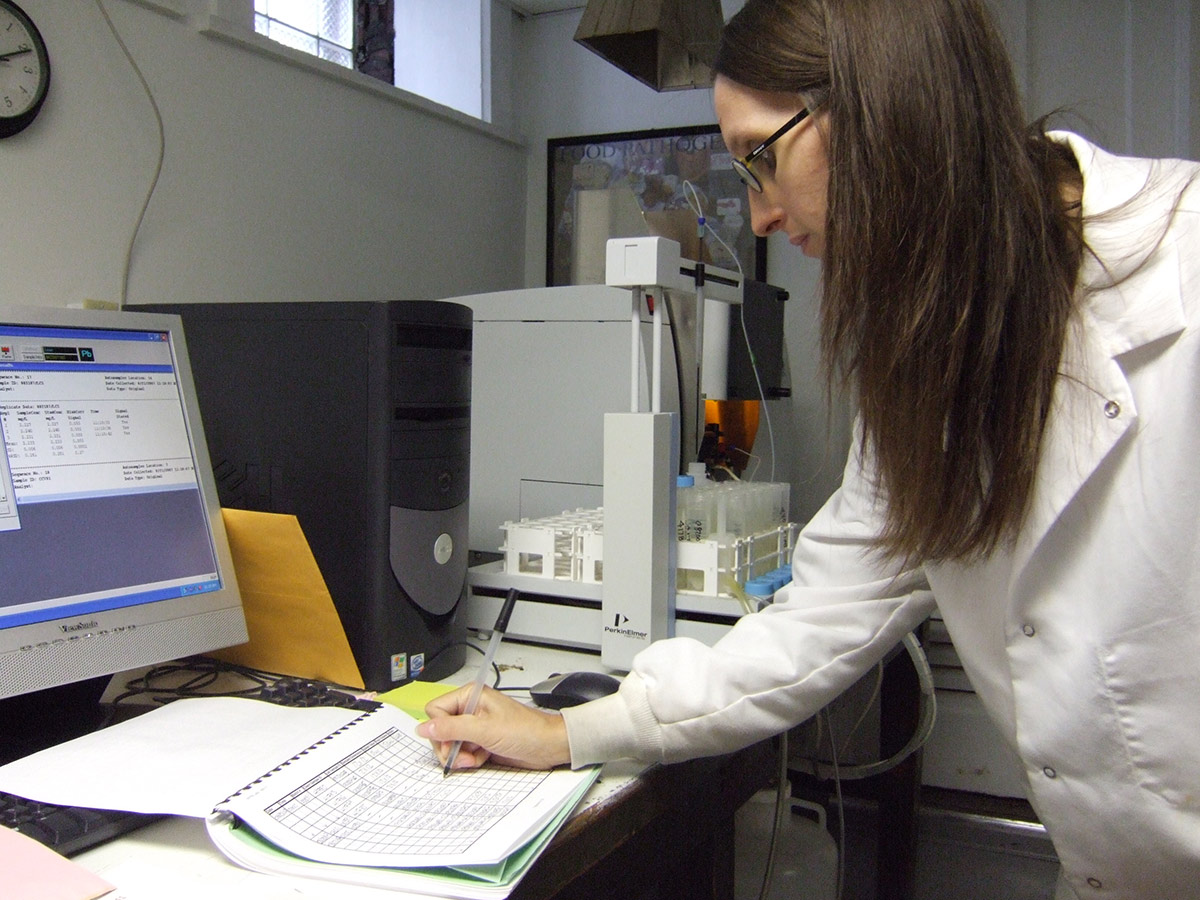 at UNYSE are specialized in providing lead testing and analysis services in Manhattan. Serving customers both large and small, we are qualified on meeting the strictest requirements in lead remediation and lead paint handling. This allows us to help you keep your building safe for occupants.
Our Leading Testing & Analysis Process
For our leading testing, we utilize X-ray fluorescence (XRF) as it is the most efficient method for testing lead paint. We also use atomic absorption spectroscopy (AAS), as it offers the most accurate results in testing for the presence of lead in soil and wipe and low concentrations in paint. Additionally, we incorporate inductively coupled plasma (ICP), which has greater speed, precision and sensitivity in testing, and is used for detecting low concentrations of lead in things like drinking water.
As part of our lead analysis services, UNYSE specializes in lead inspection, risk assessment, clearance inspections and water sampling.
Not only that, but UNYSE also offers several benefits in our lead testing process. We aim to make it as easy as possible for you to test the safety of your building or facility.
UNYSE's Lead Testing Benefits:
Guaranteed efficient turnaround time
Emergency analysis in specific instances
Notification email or call when results are in
Sample pick-up
Available consulting services
Other lead services to help you with your lead abatement or remediation
Set Up Your Lead Analysis with UNyse Today
Contact our team today for more information about our lead analysis process or to request a quote on our services in Manhattan. We'll be happy to help you. Get your 24-hour turnaround on your lead sample!
Call us today for more information and to speak to a specialist near you 877-466-4429.