Environmental Sampling
Available Across New York State
When hazardous materials are suspected to be present in a building or the area surrounding it, it's essential to find a company to perform an environmental sampling. With regulations and recommendations from OSHA, NIOSH, EPA, the American Industrial Hygiene Association and other recognized professional bodies, it's essential to find a team you trust to perform your necessary sampling and analysis.
About Our Environmental Sampling Profess
At UNYSE, we regularly conduct PCBs, radon,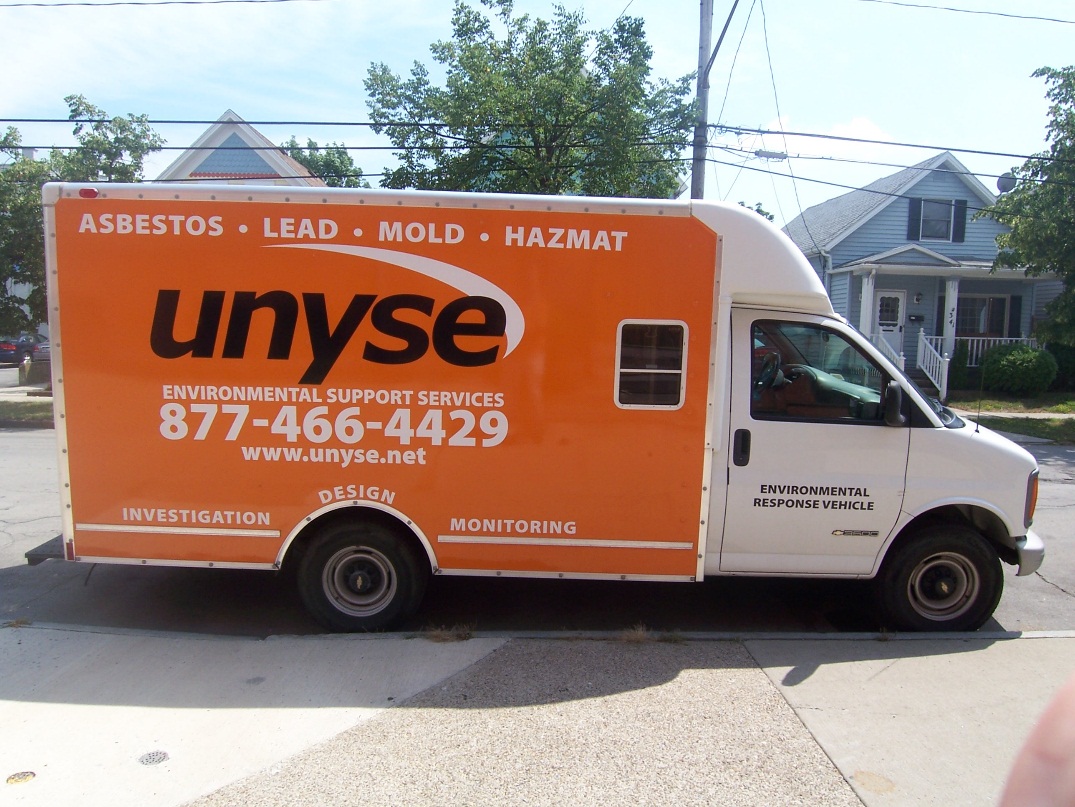 soil and metals contamination sampling during building assessment, renovations and demolitions. When you're about to complete any work on a building and are suspect of some materials or hazards, it's essential to not skip this environmental analysis step.
Types of Samples UNYSE Performs:
Air samples
Surface samples
Bulk samples
And more
Once your sampling is completed, we have other services available that you may require, including air and hazard monitoring and the creation of health and safety plans (HASP).
Contact Us Today
Contact UNYSE and our team of environmental consultants today to learn more about our environmental sampling service in New York State and to request a quote. We'll be happy to get back to you with more information.
Call us today for more information and to speak to a specialist near you 877-466-4429.
Our Service Areas:
Albany
Buffalo
Manhattan
New York City
Rochester
Syracuse