Mold Abatement
Available Across New York State
Once you have a mold remediation plan in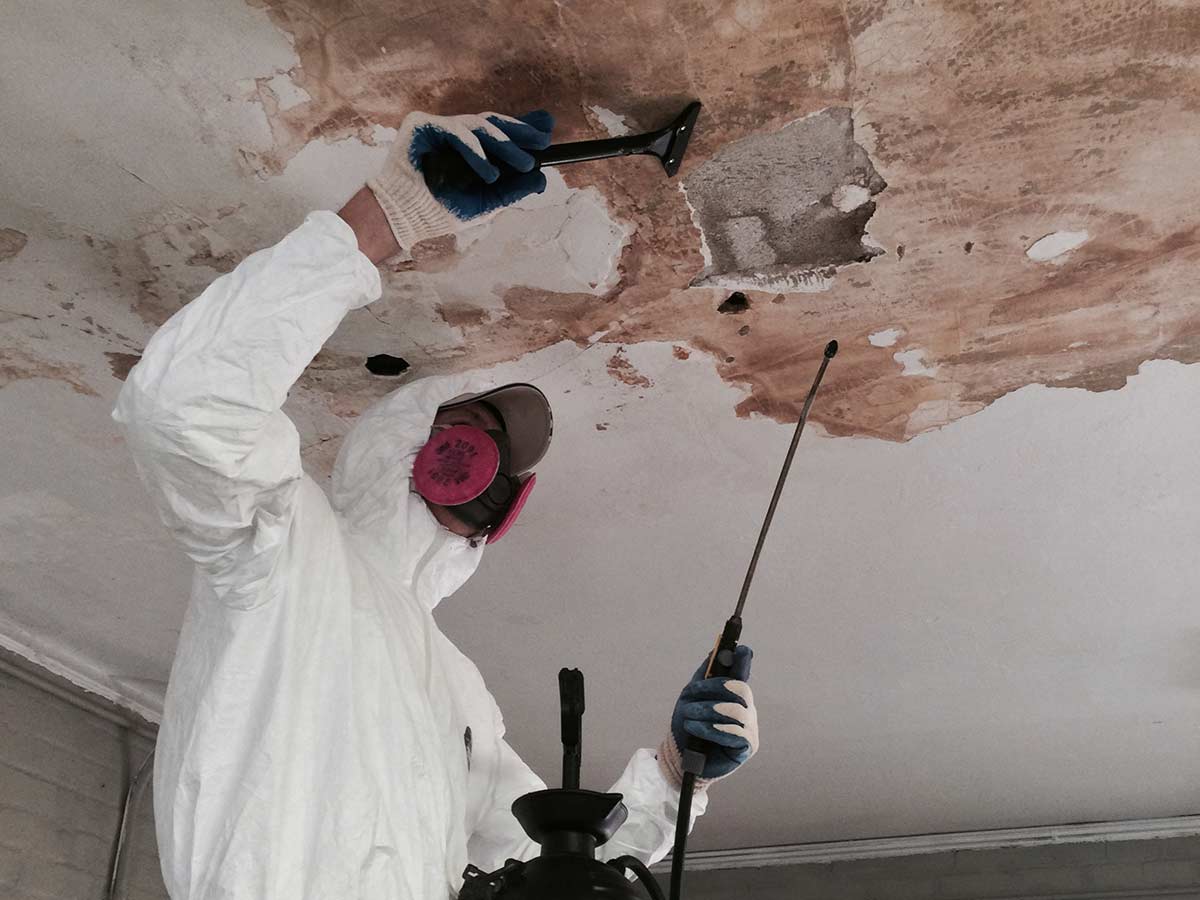 place, get started executing the plan with a team of contractors you can trust. These plans must include work area preparation, personal protection, remediation methods and post remediation assessments.
Once you have a thorough mold abatement plan in place, you'll be required to complete the process according to the plan. In order to do this, you will need some help.
UNYSE and Your Mold Remediation Plan
UNYSE can prepare the mold remediation plan, work with the contractor to complete remediation and complete the post-remediation assessment. From initial testing to coordinating with trusted contractors to make sure all standards are met, UNYSE will be able to help!
Contact Our Team Today
Contact our team of environmental consultants today. We'll be happy to help you with your mold abatement today! Even get a personalized quote.
Call us today for more information and to speak to a specialist near you 877-466-4429!