Our Mold Analysis & Testing
Available in New York City
Find thorough mold testing and analysis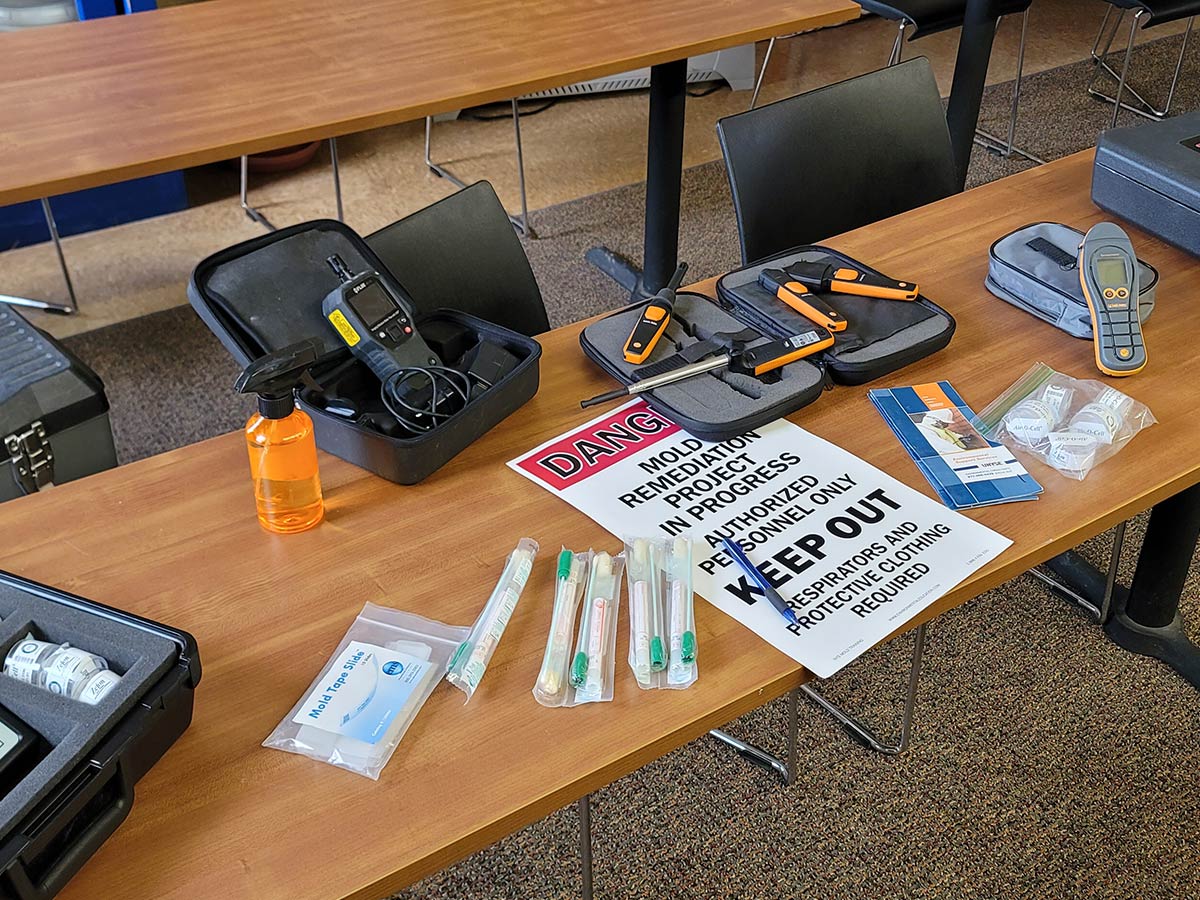 in New York City with UNYSE Environmental Consultants. Our environmental consultants are qualified to complete mold analysis with swabs, air and settled particulate analysis in fabric, carpet and other media for commercial and residential clients.
About Our Mold Testing Services
Once the mold sample is collected, our team will identify the type and concentration of mold along with any other microscopic substances present in the samples. The completed report will show the common units of analysis for spore type and the concentration by total spores and by volume.
Features of Our Mold Analysis
Sample pick-up, consultation and instantaneous online results are standard services. When working with you, we will notify you by email or phone as soon as your results are available. UNYSE is proud to offer a 24-hour turnaround time on most samples. Drop-off or ship your samples today and have results tomorrow.
UNYSE also offers special consideration to "round-the-clock" and emergency analysis.
Network of Laboratories We Use:
NYSDOH ELAP
NVLAP
NLLAP
AIHA EMLAP
Contact Us Today
Contact the UNYSE team for more information about our mold analysis and testing services available in New York City. We'll be happy to provide you with a quote and additional information.
Call us today for more information and to speak to a specialist near you 877-466-4429.