UNYSE Environmental Consultants
Proudly Serving Manhattan, New York
UNYSE has been in business since 1993, specializing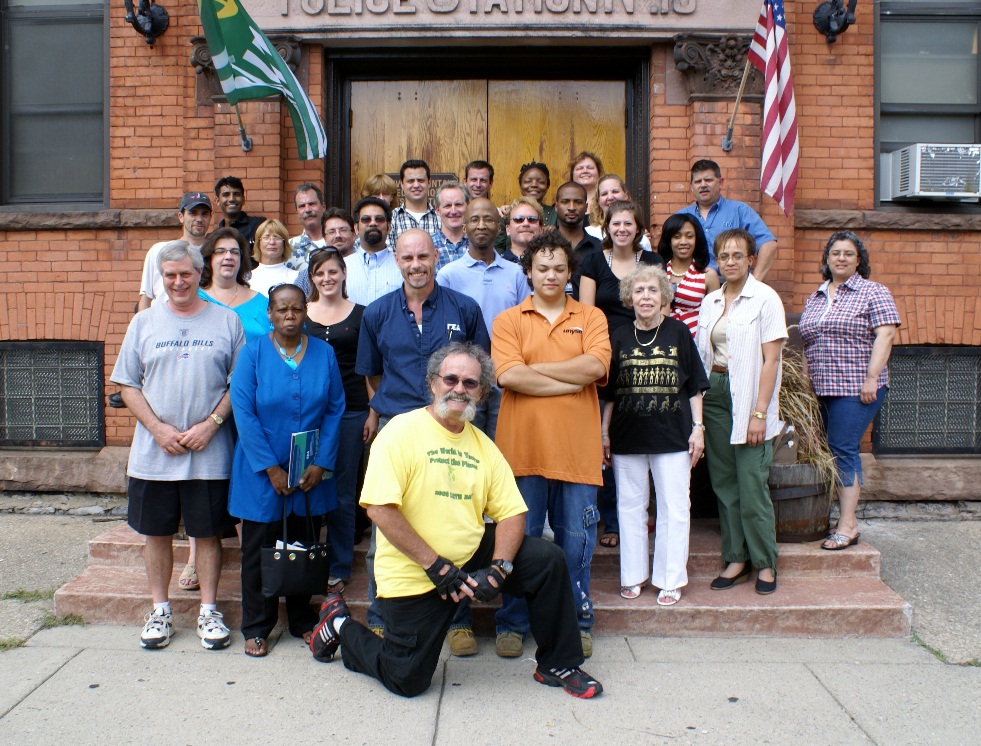 in environmental support and remediation throughout Manhattan and the other boroughs of New York City. Our environmental consultants are equipped to handle asbestos, lead, mold and hazardous materials.
About Our Consultants
Our team of environmental consultants are all certified professionals with experience in asbestos, lead, mold and hazardous materials. From inspections to overseeing remediation projects, our consultants are able to tackle commercial and residential clients.
Familiar with New York State regulations on all materials, we're able to complete work detailing in management and monitoring projects, inspections, and abatement. We also work to maintain ongoing service and consulting relationships with state agencies, local governments, manufacturing firms and other building operators.
ABOUT OUR CLIENTS
UNYSE offers a diverse array of services for a broad range of clients, both large and small.
Additionally, we strive to maintain long term relationships with each of our clients by emphasizing support, expertise and quality.
Contact Us Today
To learn more about our team of environmental consultants in Manhattan or about our environmental support services, contact UNYSE today. We'll be happy to get back to you shortly with the requested information.
Call us today for more information and to speak to a specialist near you 877-466-4429.