UNYSE Environmental Consultants
Proudly Serving New York City, NY
Since 1993, UNYSE has been providing specialized environmental support and remediation services to residential, commercial and industrial projects across New York City. Our team of environmental consultants offers services for asbestos, lead, mold and hazardous materials with an emphasis on efficiency and accuracy.
Our specialized staff team is available to make sure projects are completed quickly, quietly and in accordance with Federal, State and local mandates. Learn more about our services.
About Our Consultants
Our environmental consultants are all certified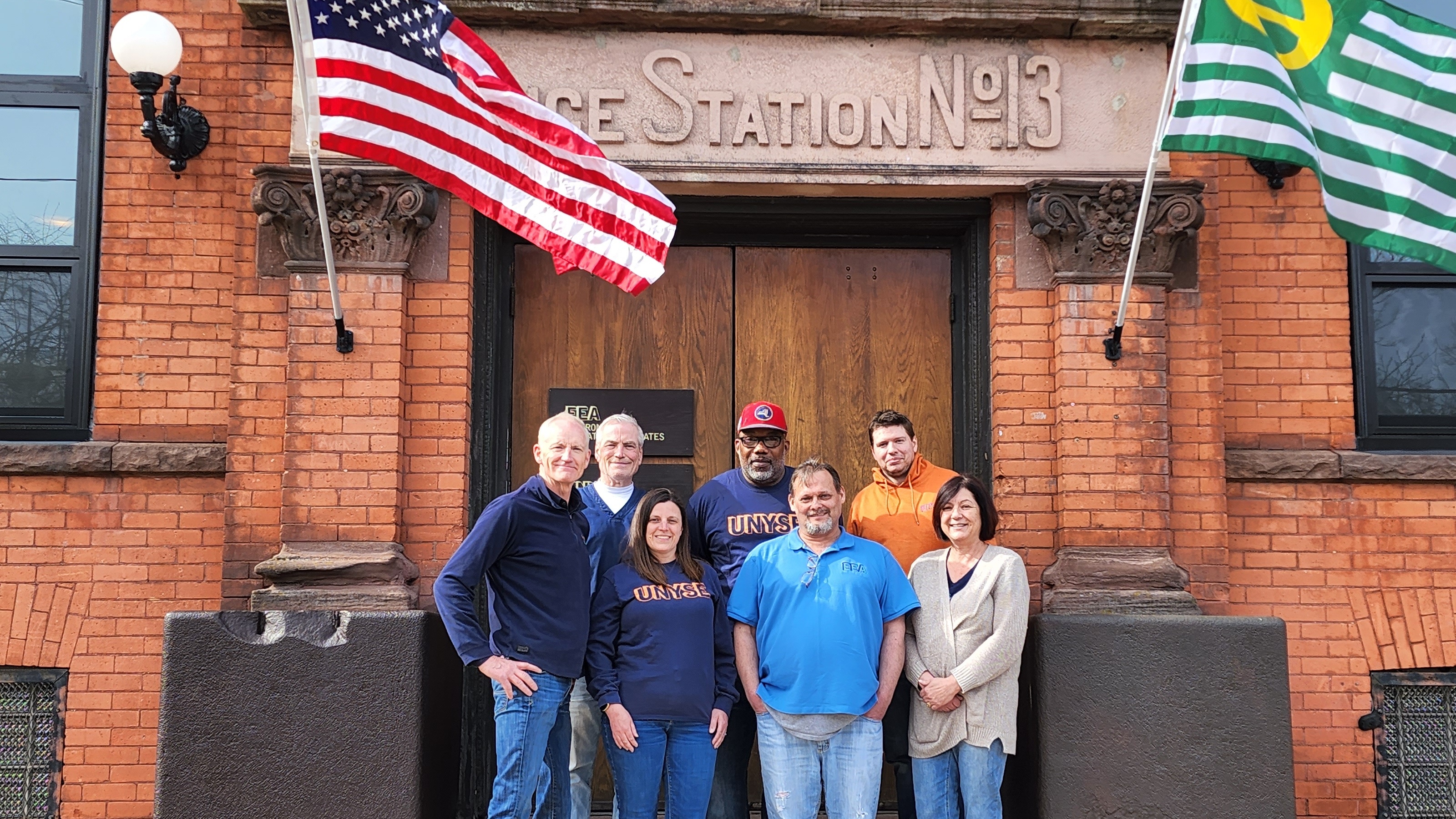 professionals with experience in asbestos, lead, mold and hazardous materials. Our team is familiar with all of the regulations in place in New York and is always up to date on their certifications. This will ensure your project is completed up to code in all of our services.
These services include:
Plan development
Project management
And more on-site services
Additionally, our environmental consultants work to maintain ongoing service and consulting relationships with state agencies, local governments, manufacturing firms and other building operators. This allows us to assist you beyond initial hazard testing to risk assessment plans, remediation actions and final clearance examinations.
How We Serve Our Clients
UNYSE offers diverse services for a broad range of clients, both large and small. No matter the size, you can trust that we always maintain our high-quality service and beneficial offerings to make creating a safe building much easier.
Additionally, we strive to maintain long-term relationships with each of our clients by emphasizing support, expertise and quality.
Contact Our Team of Environmental Consultants today
Contact UNYSE's team of environmental consultants in New York City for more information about the services we offer. We'll be happy to give you more information along with a detailed quote for your required services.
Call us today for more information and to speak to a specialist near you 877-466-4429.