Environmental Consultants Serving New York City
Our team of environmental consultants at UNYSE offers environmental remediation services for asbestos, lead,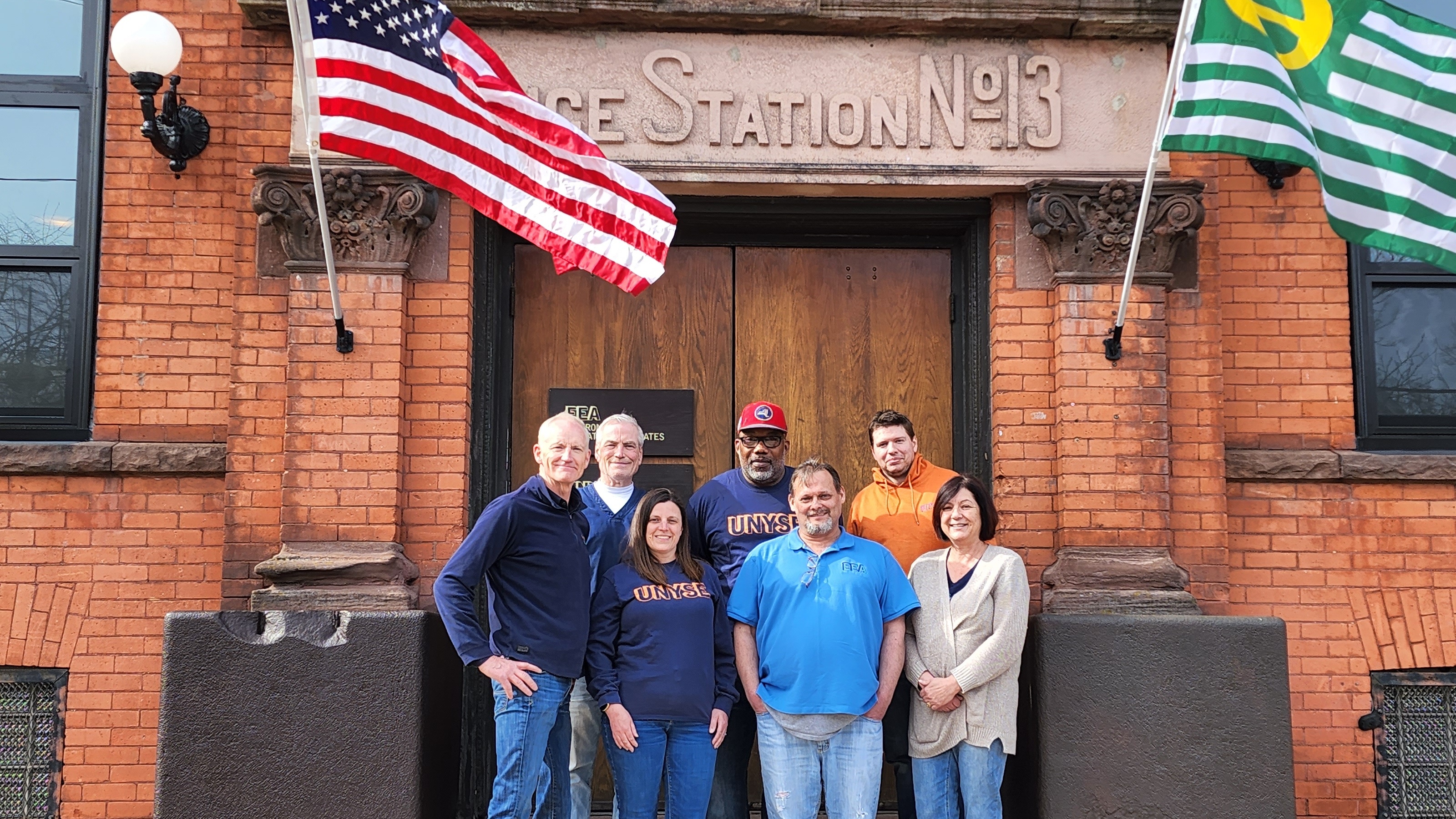 mold and hazardous materials. Located in Manhattan, we are able to assist you with your projects in any of the five boroughs and the surrounding areas.
Our staff is composed of certified professionals with experience in asbestos, lead, mold and hazardous materials abatement, inspection, management and monitoring. Our specialized staff team is available to make sure projects are completed quickly, quietly, and in accordance with Federal, State and local mandates.
Learn More About Our NYC Services
The UNYSE team offers environmental analysis for lead, asbestos, mold and other hazardous materials as well as performing several on-site services. We also offer help with contracting work, including creating abatement plans and performing project monitoring. Learn more below.
UNYSE offers client oriented environmental analysis, dedicated to serving the needs of our customers, both big and small. Our network of NYSDOH ELAP, NVLAP, NLLAP and AIHA EMLAP laboratories meets the most stringent standards in the environmental clean-up industry for mold, asbestos and lead.
UNYSE is New York's most experienced source for asbestos, lead, mold and hazardous materials testing to comply with city, state and federal requirements. In addition to our lab testing, we also complete air sampling and abatement project design.
UNYSE offers abatement, mitigation and remediation services for mold, asbestos and lead to discerning clientele through our network of experienced and qualified contractors. We also are qualified to aid in the abatement of hazardous materials. Our goal is to complete contracted services quickly, quietly and to the complete satisfaction of our clients, building occupants and applicable regulatory agencies.
Contact Our Team Today
For more information about our team of environmental consultants in New York City or to request one of our services, contact us today. We'll be happy to give you more information or a quote.
Call us today for more information and to speak to a specialist near you 877-466-4429.