Certified Environmental Testing
Completed Across New York City
Test for environmental hazards in your building or facility with help from the certified experts at UNYSE. Serving customers both large and small, commercial and residential, throughout New York City, you can rely on efficient results from accredited laboratories with our team.
Learn More About Our Testing.
Using Only Certified Laboratories
Our team has a network of accredited laboratories that we re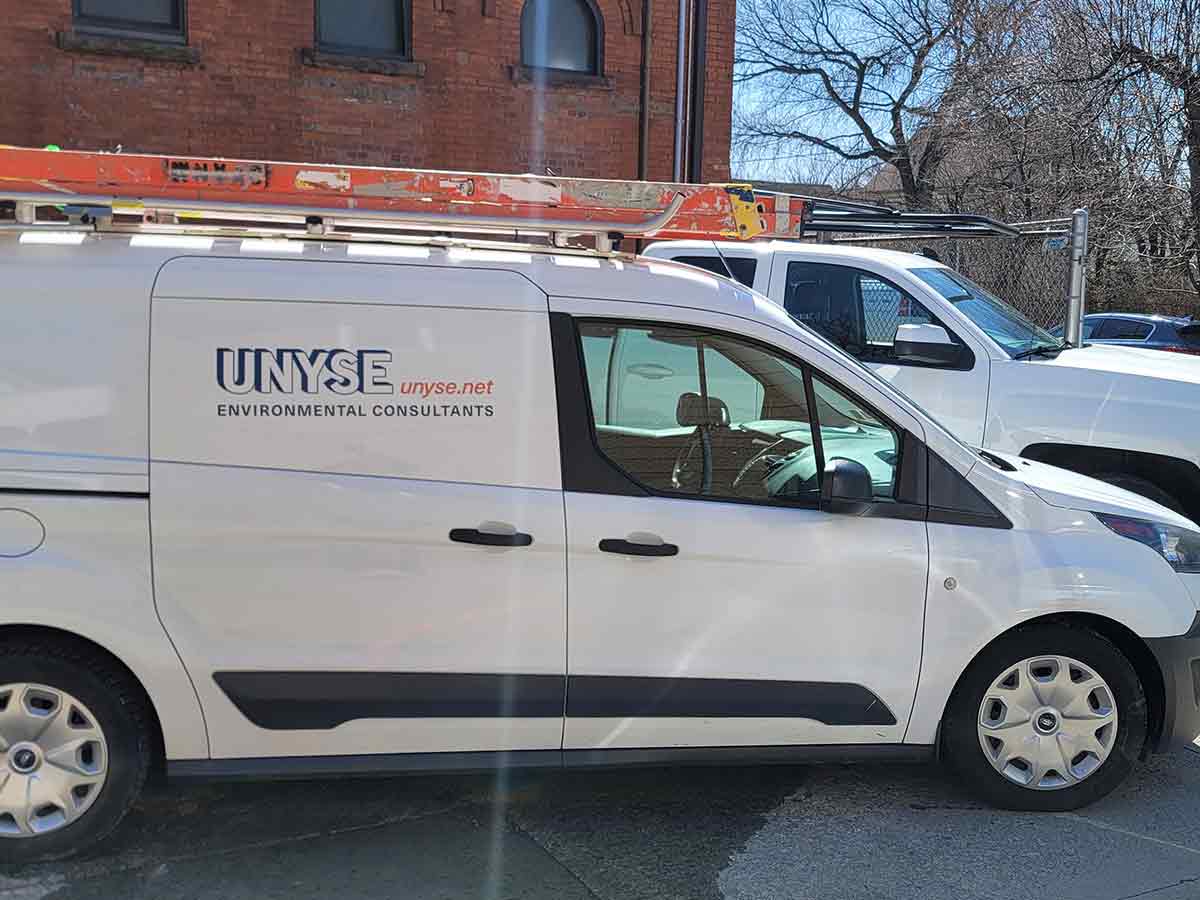 ly on for all of our various testing. These labs use the most stringent standards to ensure precise results and meet all New York City regulations.
Our labs include:
NYSDOH ELPA
NVLAP
NLLAP
AIHA EMLAP
With lead having the potential to do great harm, it's essential to find a team specialized in lead inspection to complete your testing. Our team uses X-ray fluorescence (XRF) for lead testing as well as Atomic Absorption Spectroscopy (AAS) and inductively coupled plasma (ICP), leading to thorough testing.
Have your asbestos testing completed by certified experts. Our team utilizes polarized light microscopy (PLM) or transmission electron microscopy (TEM) to detect asbestos materials. We also use phase contrast microscopy (PCM) to detect asbestos in air samples.
We offer mold testing utilizing swabs, air samples and settled particulate testing on several surfaces. This thorough testing will identify the types of mold and the spore concentration.
UNYSE also offers hazardous materials testing, taking samples from the soil, water, waste and air. We test for metals, semi-volatiles and other hazardous substances. We look at samples of hydrocarbons, PCBs, phenols and the toxic characteristic leachate process (TCLP) associated with hazardous waste determinations.
Learn More About Our New York City Testing
Contact the UNYSE team to learn more about our environmental testing services. Request a quote or schedule your appointment today.